Council hails progress in 2023 conclusions on EU statistics
Reviewing the progress made on the priorities for EU statistics that the Council established in November 2022, the ministers welcomed the continued timely and effective statistical support given by the European Statistical System and the European System of Central Banks to the EU's response to the Russian military aggression against Ukraine. The Council also welcomed the strong statistical support to key EU initiatives, for example to the "REPowerEU" plan and to the European Green Deal, and Eurostat's monitoring of progress towards the Sustainable Development Goals at EU level, including Eurostat's contribution to the EU voluntary review the Commission presented at the United Nations.
Furthermore, the Council welcomed the progress made in statistics used for the information requirements of Economic and Monetary Union (EMU), on the quality of statistics for the Macroeconomic Imbalances Procedure and the Stability and Growth Pact. The Council appreciated the progress on the completeness of the Principal European Economic Indicators and underlined their importance for the analysis of developments in economies at both the European and Member State level. The Council particularly welcomed the new monthly index of services production, which will become available from April 2024. The Council also acknowledged achievements in demographic and social statistics, such as the Eurostat publication of long-term population projections, as well as the significant progress made on data relating to digital platform workers.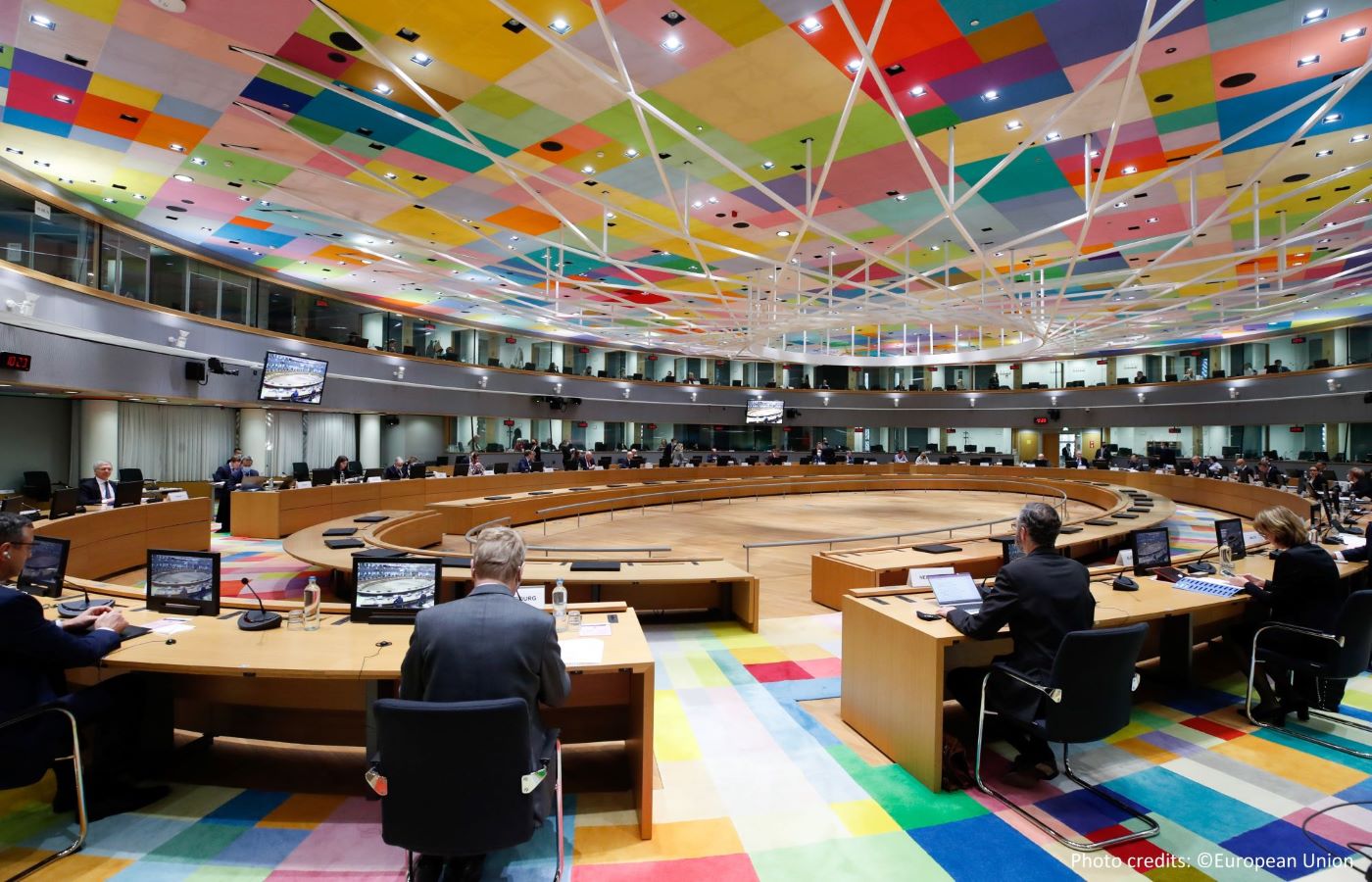 Looking ahead, the Council stressed the importance of increased and sustained access for producers of official statistics to new data sources, notably privately held data, and took note of the Commission's proposal for amending Regulation (EC) No 223/2009 on European statistics with the aim to enable the European Statistical System to better respond to urgent data needs in crisis situations and to ensure access to privately held data for official statistics. It also aims to foster data sharing in the European Statistical System, to promote innovation and to specify new functions that statistical authorities could perform in data ecosystems.
More information
Council's conclusions on EU statistics 2023
Main results from the ECOFIN Council meeting on 9 November
Eurostat statistics on the impact of the war in Ukraine
Background
The ECOFIN Council is responsible for EU policy in three main areas: economic policy, taxation issues and the regulation of financial services. It is made up of the economic and finance ministers from all member states and approves conclusions on EU statistics every autumn, with a view to review progress achieved with respect to the priorities set by the Council in the previous year and to provide guidance for further work.
The European Statistical System is the partnership between the EU statistical authority, which is the Commission (Eurostat), the National Statistical Institutes, and Other National Authorities in each EU Member State. These are responsible for the development, production, and dissemination of European statistics. This partnership also includes European Free Trade Association (EFTA) countries.
If you have any queries, please visit the contact page.
Advertisement
Share this article: